Home
Hand-Tailored Sports Shirt - Denim
Via Cavour
Hand-Tailored Sports Shirt - Denim
From Sannino Napoli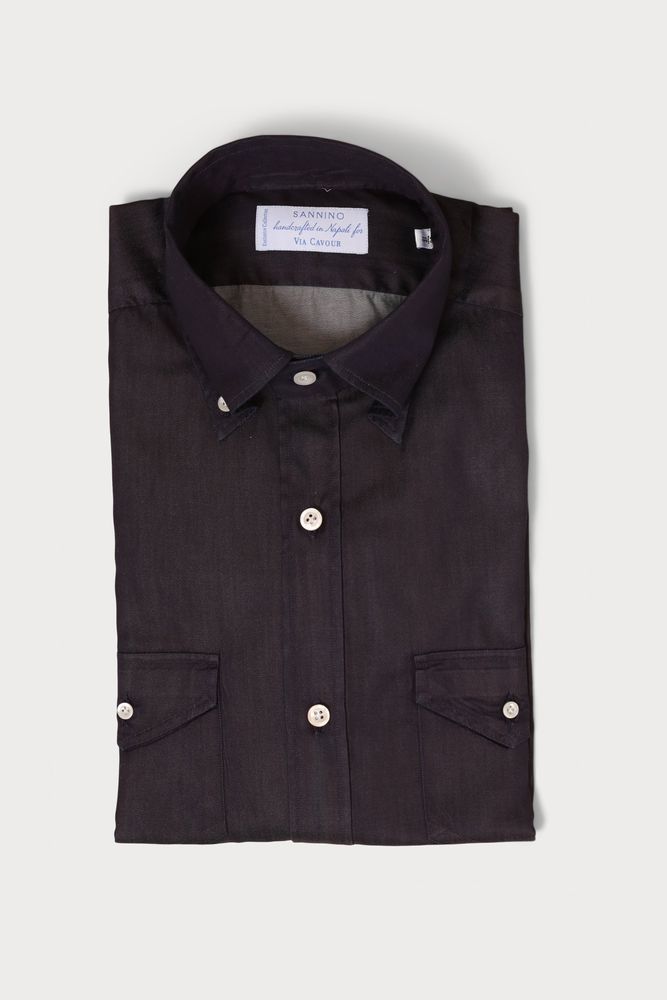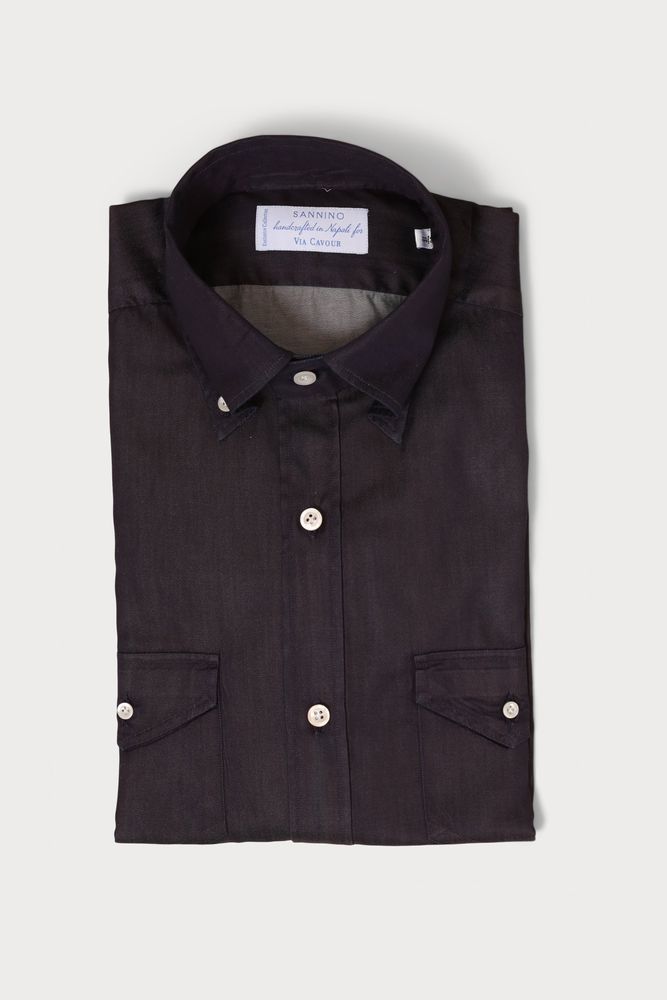 Via Cavour
Hand-Tailored Sports Shirt - Denim
A menswear staple, this denim sports shirt from Sannino Napoli would make a great addition to your wardrobe. 
Sophisticated and functional, this shirt can be worn on its own or layered. Crafted by hand with a button-down collar, mother of pearl buttons and a two pocket placket front. 
Take your normal size.
Exclusively made for us in Napoli, Italy.