Home
Alpaca Knit Crew Neck Sweater
Via Cavour
Alpaca Knit Crew Neck Sweater
From Brunello Cucinelli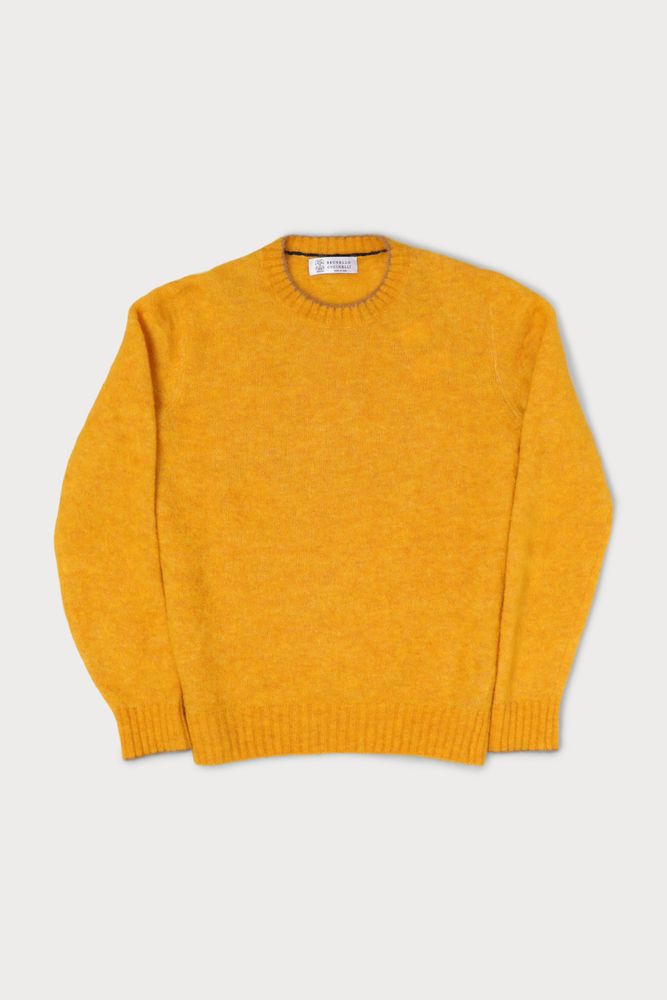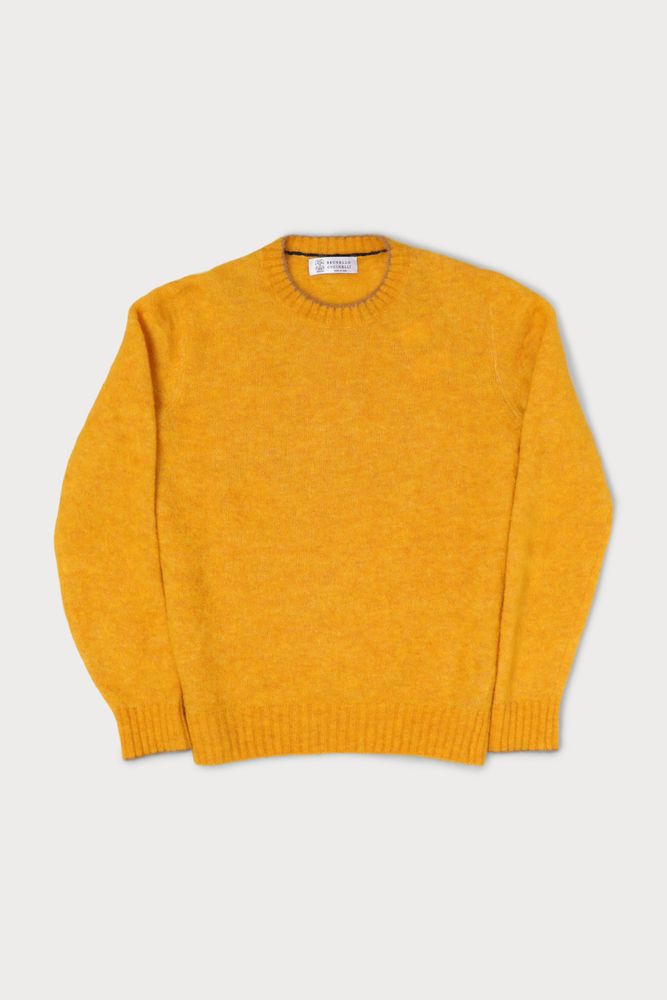 Via Cavour
Alpaca Knit Crew Neck Sweater
Statement piece to some, layering jumper to others.
This sweater is part of the colour story of the season Brunello Cucinelli.
Handmade quality, with finishings around the armhole and sleeves only found in the traditonal ways of Italian clothing.
Fits trim, with ample room in the armhole for easy movement.
Take your normal size.
100% Superfine Alpaca